Our professional surveyors can assist you to apply TPO s16 or s12A planning application for change in use of your properties.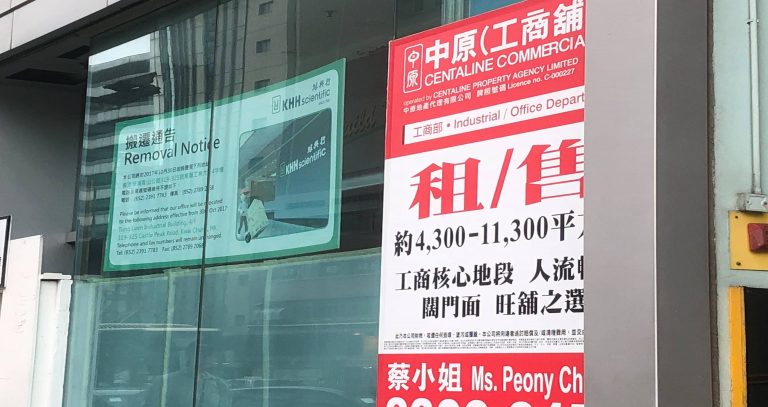 Town Planning Ordinance Section 16 Application
Change from Industrial to Retail Use
G/F Clifford Centre, 778-784 Cheung Sha Wan Road 
Town Planning Ordinance Section 12A Application
DD 23, Lot 253 S.A ss.1, ss.2, ss.3, ss.4, ss.5, ss. 6 and S.A RP, Ting Kok, Tai Po
If you consider to apply planning applications for your properties, please feel free to contact our professional team.
Email: consultancy@centamail.com  Tel: 3514 9357
In order to answer your enquiries more promptly and efficiently, please send us any documents that you got about your properties, e.g. Land Register Record, Building Authority approved plans, Deed of Mutual Covenants etc.