BUILDING ALTERATION AND ADDITION
Our Authorized person, Architect, General Practice Surveyor and Building Surveyors can provide you building alteration and addition design.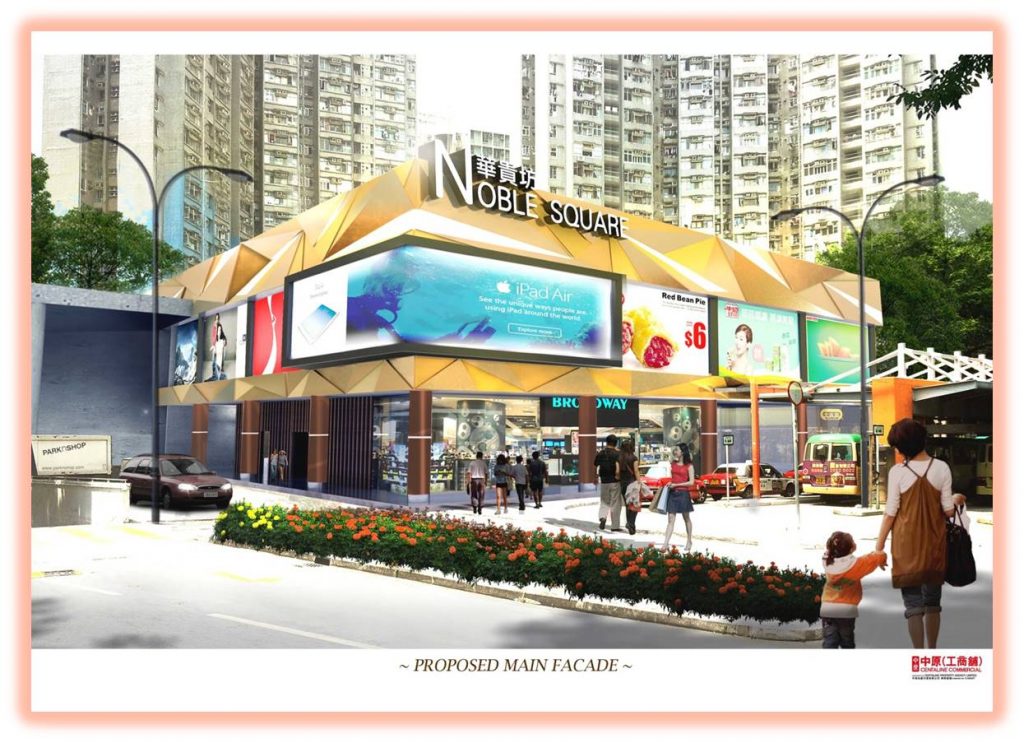 NOBLE SQUARE
Alteration of Shopping Mall & Addition of Lift & Signage
3 Wah Kwai Road, Aberdeen, Hong Kong
For detailed information, please click here

Building Surveyor Awards 2017 – Finalist awarded by
the Hong Kong Institute of Surveyors

152-154, Shanghai Street, Jordan, Kowloon

Alteration & Addition of Lift & Signage and change in use of hotel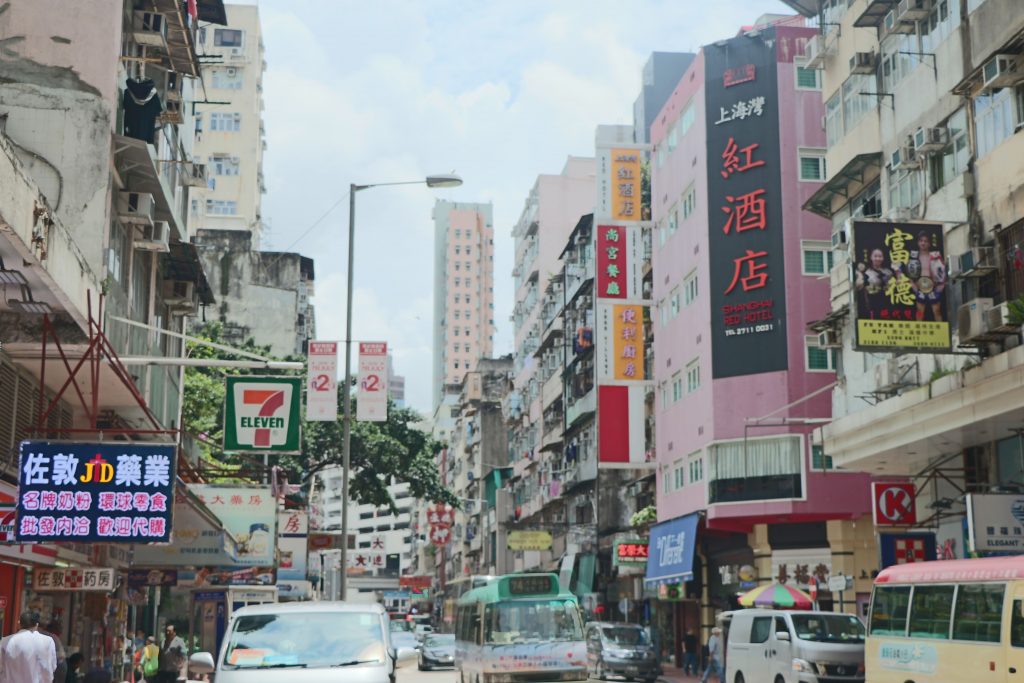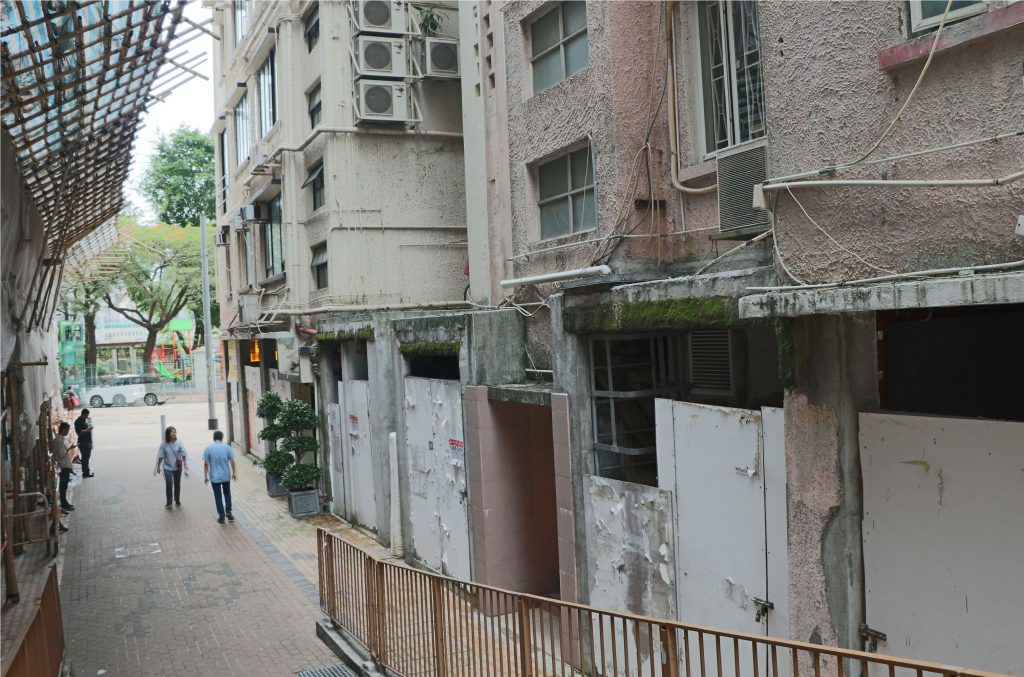 G/F, 5-5A,Wong Nai Chung Road, Happy Valley
Yard Cover & Change from Residential to Retail Use
If you consider to alternate your properties, please feel free to contact our professional team.
Email: consultancy@centamail.com  Tel: 3514 9357
In order to answer your enquiries more promptly and efficiently, please send us any documents that you got about your properties, e.g Land Register Record, Land Lease, Building Authority approved plans, Deed of Mutual Covenants etc.